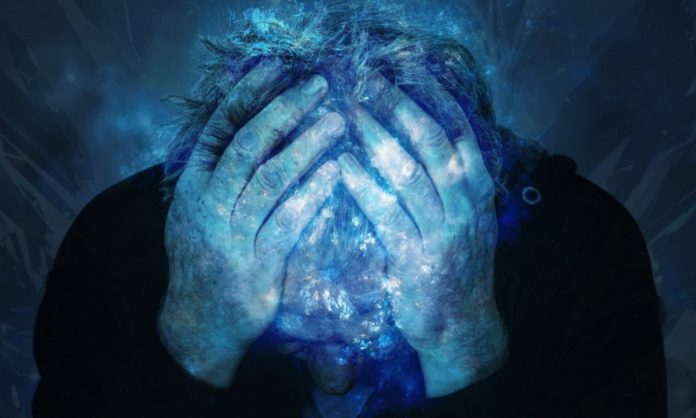 Life is full of complications and uncertainties. The problem buffers when you start looking at life situations as a mountain to climb. Subsequently, it induces stress. In other words, a problem is never an issue until stress is attached to it. So, what can be done to avoid stress? Well, most important thing you can do is make some changes in our lifestyle. Following are some of the ways to stay away from stress:
Wake up half an hour early so that you give some time to yourself.

Do some exercise or play a sport. It detoxifies your body and mind.

Organize yourself for the day. Set small targets instead of planning the whole day.

Unexpected work always pops out from somewhere. There is nothing much you can do about it. Take it as a challenge. Always save some energy for those challenges.

Take a balanced diet. What to eat, when to eat and how much to eat; these are critical factors regulating stress.

Alcohol is a deceptive stress buster. Avoid it, but even if you are consuming it, the quantity should be moderate. Moreover, never become dependent on it.

Remember, Meditation is a potent tool to distress you. Devote some patient time to it every day.

Avoid doing things which you don't like. Stay away from negative people. Yes, learn to SAY NO to stay away from stress.

Don't sit idle. Indulge in any kind of productive activity.

Always prioritize your family and friends over work.