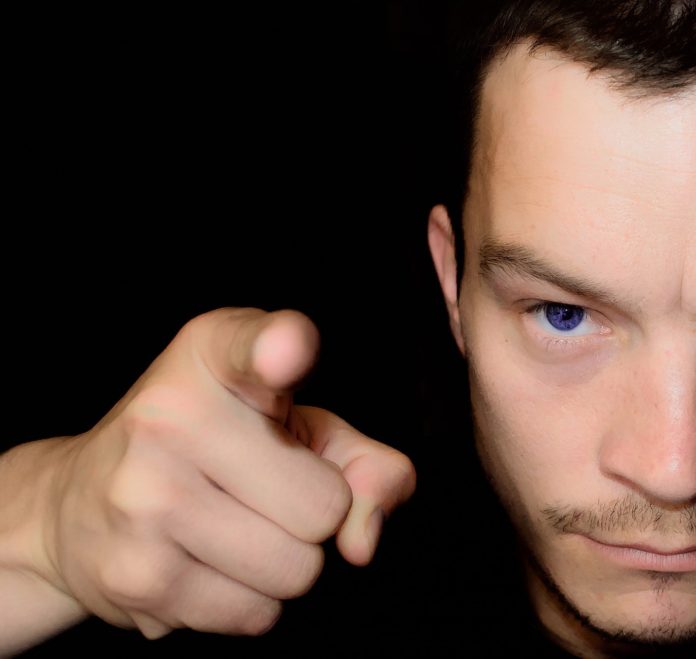 Expectations might push you towards your goal, but sometimes they hurt you. Yes, expectations hurt terribly.
Well, the people expecting out of you might close to you. It is because of the closeness with them; you want to fulfill their expectations. As a result, you get overburdened by those expectations. Eventually, what happens is you start believing in the notion of others rather than own self.
One thing you need to realize is, if these expectations are not allowing you to breathe freely, these are not your expectations from you. The foremost thing you need to do is explore your inner self and find out your core competencies and the areas of your interest.
Undoubtedly, our loved ones want the best out of us, but sometimes they forget that every individual is unique. Try to make them realize your aspirations, your core competence, your passion and things which you love to do. You need to speak out. Make them a part of your dreams than to get carried by their expectations. If those people expecting from you love you and genuinely care for you, they will understand you.
Hang on; there is an another set of individuals who expect from you. They are the people who impose expectations just to hurt you or to hold you back. They are neither your family members nor fall in the category of your friends. They are those people who have not done anything in their lives and hence cannot see others progressing. Please avoid such people and say a big "NO" to them. You owe nothing to such people. Avoid them.
One more thing, your expectation should become a reason to push you to achieve your goals rather than to hurt you. It is your life. Never waste it by living it for others.