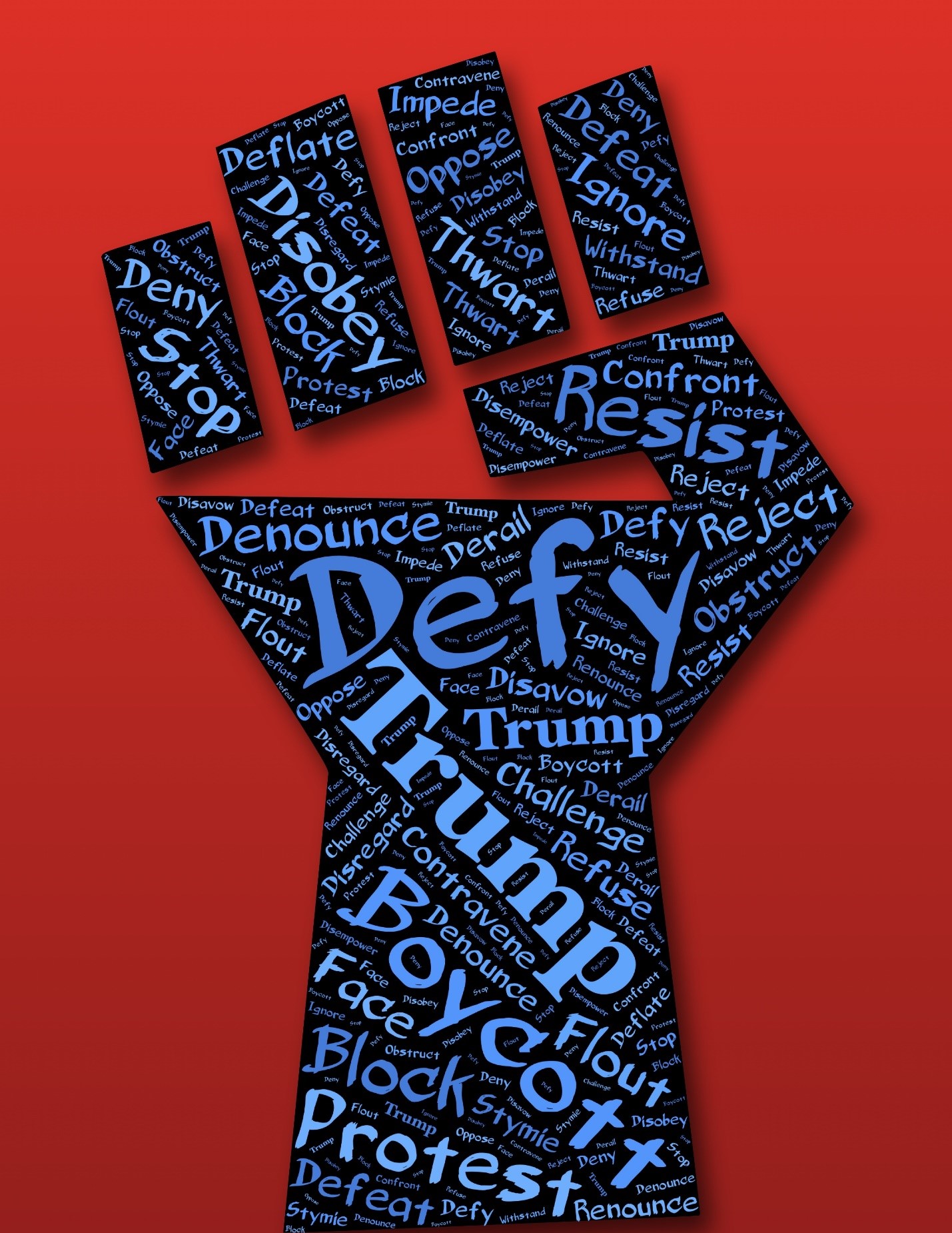 Ok, let me second that negative people and things surround you. Simultaneously, don't you feel that an individual or a situation detrimental to you could be positive for others? Moreover, don't you think it is entirely practicable that others find you cynical? Having said that, does that make you negative? No, it does not. One thing you need to realize is every individual perceive people and situations according to him/her.
I am sorry but only seeing negativity implies that you are wearing a defective pair of lenses. Please stop playing the blame game. Always remember that you can never get affected by others when you have a dominant and a powerful inner-self. 
Straight out, getting carried away by negativity emitted by people and situations is your incompetency to deal with it. Feeling cynical because of others implies that you are not under the influence of your aura. It indicates that you are dwelling on others' aura.
Summon into mind that YOU are the only reason for your negativity or positivity. You cannot get affected by others if you have a prestigious and powerful inner self.
Moreover, one more thing you need to understand is that you should not stay quiet if you have an opinion. Speak up. Express yourself. Let people know what you feel. Flushing out emotional feelings then and there always makes you feel lighter. Subsequently, it enables you to keep away from negativity. Retaining things inside you gives birth to negativity. Eventually, you start playing the blame game. Stop doing it.
Amanpreet Singh is the founder of Happy Realization. From the negatives of depression to the positives of meditation, he loves expressing his experiences and the practical life lessons which he calls his Happy Realizations. He is a guest blogger in esteemed publications like Lifehack,  Pick the Brain and Dumb Little Man.