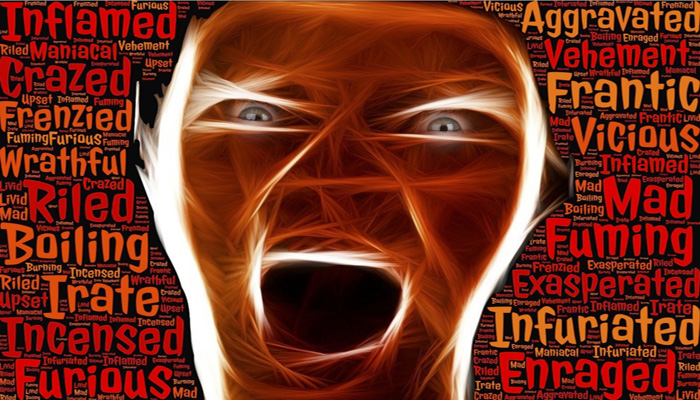 No, you are not. You are just going through a rough phase in your life. Maybe, you are overthinking in matters which do not require much of your attention. It also might be the case that you are going through the process of self-realization and self-actualization. Remember, nothing hits you harder than the process of self-realization and self-actualization.
Do not try to overdo things. Do not expect too much out of you. Things will happen. Let it take its time. Everyone has their good and bad times. You need to respect the time zone.
Try to indulge in any productive work. It will keep you away from thinking. Remember, most of the times, overthinking because of idleness is the cause of negativity.
It is equally important not to fear the unknown. Welcome it. Don't fight with it; Face it. Apprehensions are also the cause of worry. Always remember that most of the time, the problem is not the Fear, but 'The Fear of Fear.'
It is also imperative to take pride in whatever you do. Try to do whatever you feel. Moreover, it is equally important to feel whatever you do. Feelings are the essence of staying happy, which are evoked and revived by mediation. Meditation keeps you away from apprehensions and negative thinking.
Moreover, always express whatever you feel. Speak out then and there to flush out negativity. Retaining negative emotions inside you is a definite cause of negativity, where you start taking everything in a wrong sense.
Amanpreet Singh is the founder of Happy Realization. From the negatives of depression to the positives of meditation, he loves expressing his experiences and the practical life lessons which he calls his Happy Realizations. He is a guest blogger in esteemed publications like Lifehack,  Pick the Brain and Dumb Little Man.