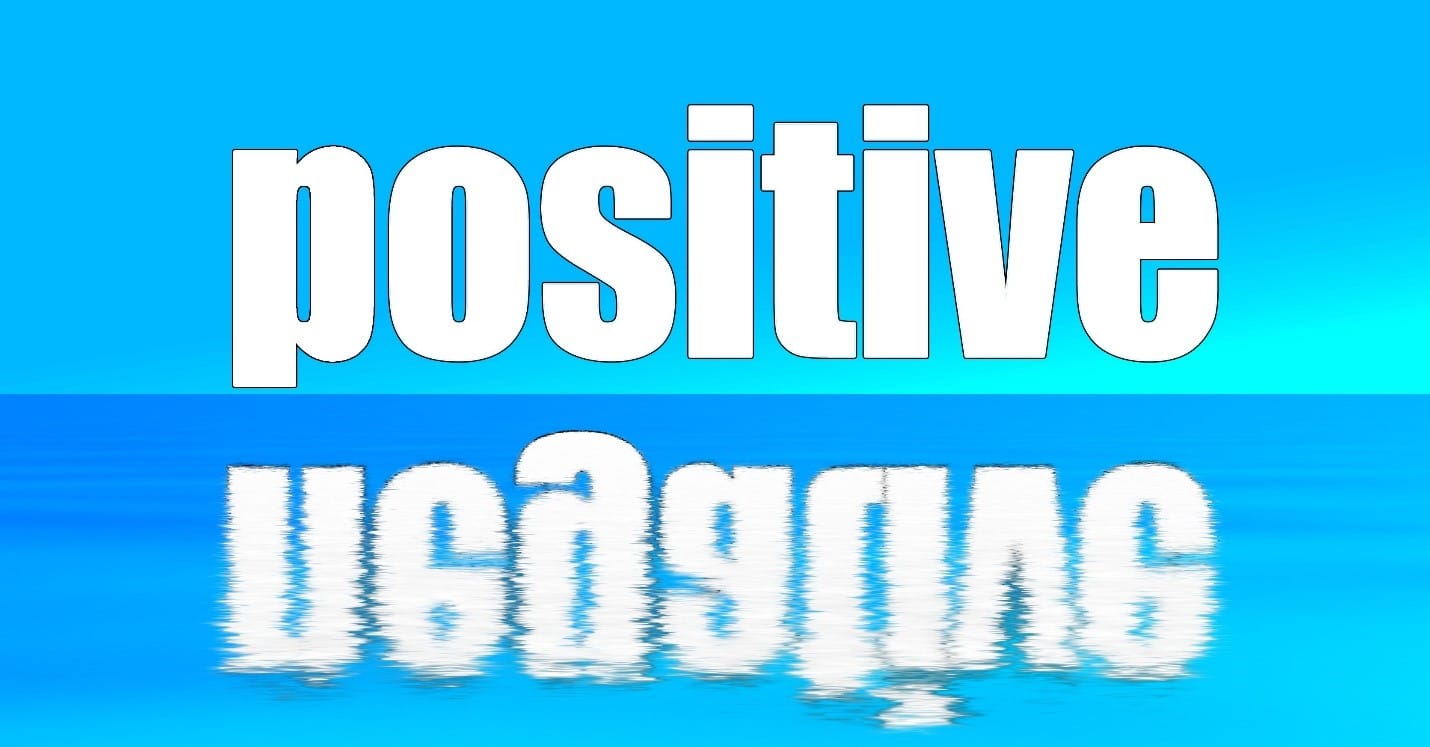 The world is full of negative energies and negative people around us. There are many instances which we see, hear, read and subsequently feel every day. The unnatural deaths due to deadly diseases, sudden accidents, brutal rapes, fatal crimes; moreover the betrayals, hypocrisy, jealousy and many more…you are bound to feel negative. But, this is one way of feeling it.
Let us introduce ourselves to another way of looking at things. Despite all of the negativity happening around us, we also have all the reasons to feel content. We have a shelter to shed, food to eat, water to drink, money to spend. On top of that, WE HAVE TIME TO THINK AND TALK ABOUT NEGATIVE/ POSITIVE while most of the people do not have time to breathe freely.
Compare yourself, but with the ones who can only dream of living your life. STOP COMPLAINING. You have all the right reasons to feel positive. Start feeling and enjoying happiness NOW.
Last but not the least, follow compassion. Helping others and making others happy is a definite way to feel happy and positive.
Amanpreet Singh is the founder of Happy Realization. From the negatives of depression to the positives of meditation, he loves expressing his experiences and the practical life lessons which he calls his Happy Realizations. He is a guest blogger in esteemed publications like Lifehack,  Pick the Brain and Dumb Little Man.