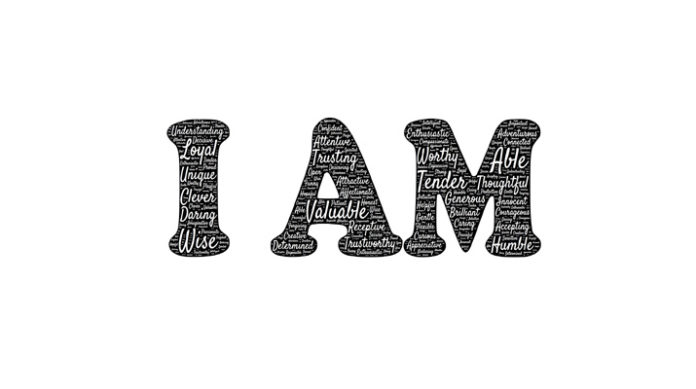 You might face many situations in life where you know that you did well. Also, for that, you seek appreciation from others. You might deserve it, but sometimes you don't get it. It is quite disheartening.
Friends, you need to comprehend that it is a cruel world out there. The sooner you realize it, the better it will be for you.
Everyone is primarily concerned about themselves. All are busy exploring their ways to healthy and happy living. Nobody is interested in knowing your credentials and achievements. Whatmore, you are also one of them. Moreover, there is no harm in it because life is equally tough for everyone. Therefore, instead of criticizing them, start motivating yourself.
It's a much-deserved reward after a long, tiring day to remind you that you did great today. It not only uplifts your mood but also enables you to push your limits. It creates a belief of satisfaction and self-confidence.
A self -motivated person never looks outside for happiness, as the happiness resides inside them. It is vital to applaud for own-self because you only know how much effort has been put to make things possible.
Self-motivation decorates your spirit with strength and self -empowerment. It uplifts you to do things with more vigor and confidence. It helps you enjoy the success. It also helps you to accept failures, which pushes you to convert that failure into success.
Therefore, always treat yourself when you do something good. Keep yourself boosted and motivated. Always keep the spirits high.