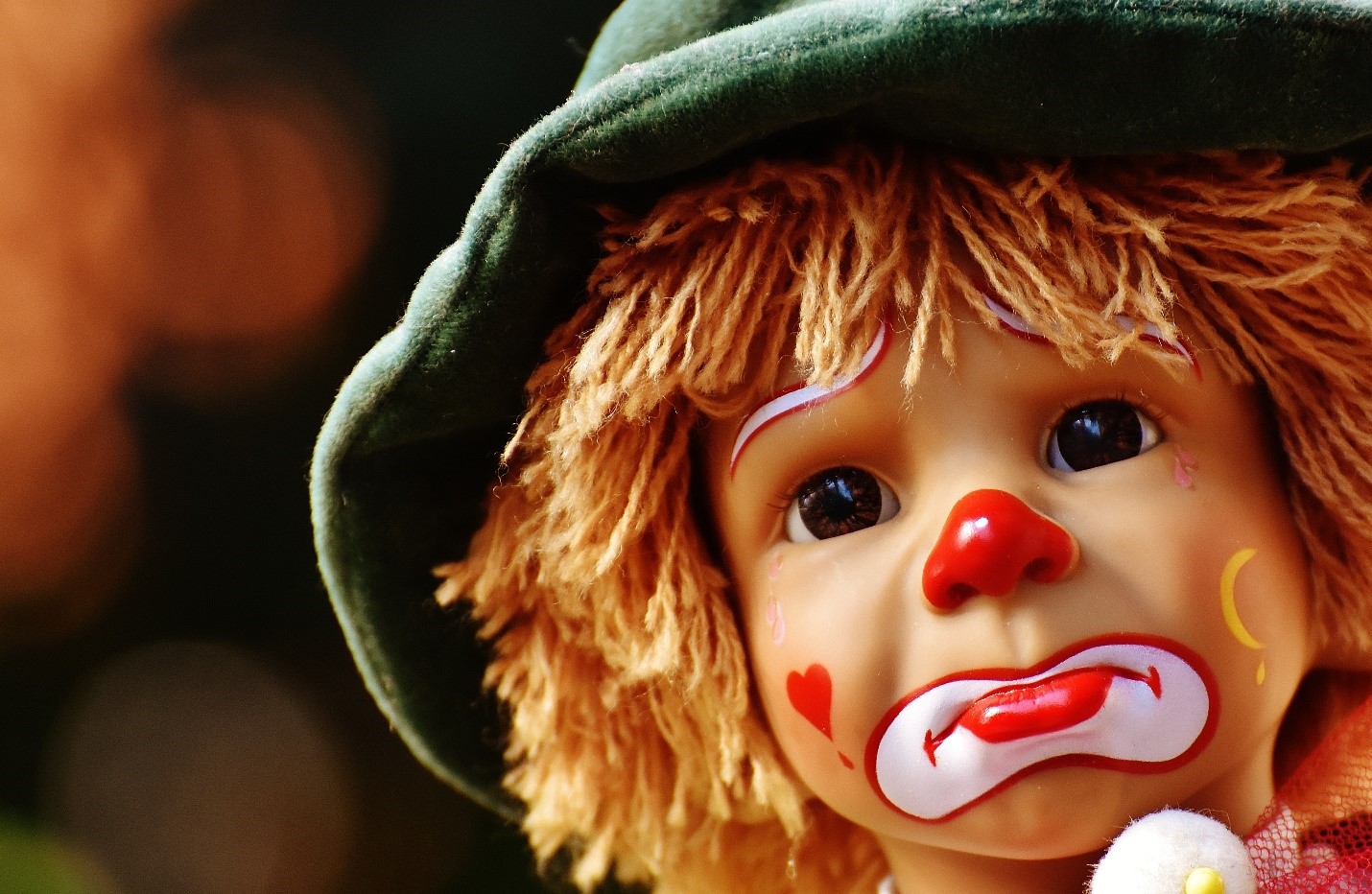 First and foremost, you need to know that Over-thinking and Expectations are the root causes of negativity. Now, let us try to understand how both these factors affect us negatively.
It is imperative for you to indulge in any activity, where you act more and think less. Try to keep yourself busy. When you keep yourself busy in a constructive activity, there is less scope of idle thinking. It surely helps you to overcome negativity. 
See, Over-thinking takes you away from the present moment. As a result, you are less responsive in the NOW. Subsequently, you are not able to speak out negativity when you feel it. Remember, awareness in the present moment helps you to speak out negativity whenever and wherever you feel it. Summon into mind that speaking out negativity is nothing but positivity. START MEDITATING.
 Moreover, avoid spending time alone unless you love solitude. Spending alone time for an elongated period gives way to the feeling of loneliness and desolation. Try to connect with friends and new people frequently.
Finally, one important art to learn is maintaining a balance between both the appearances of self(physical appearance and mental appearance). Never allow your mental appearance reach anywhere and everywhere leaving your physical appearance behind. 
Amanpreet Singh is the founder of Happy Realization. From the negatives of depression to the positives of meditation, he loves expressing his experiences and the practical life lessons which he calls his Happy Realizations. He is a guest blogger in esteemed publications like Lifehack,  Pick the Brain and Dumb Little Man.