Cricket is life…Life is cricket : If you are living in a country called India, I am sure you could relate to any of the two emotional phrases in the title. It is just that you define one of the phrases. This is where the article becomes a must-read for you.
Forget Fear, Do Something Different." ― Mahendra Singh Dhoni it?
Say… you are the one for whom "Cricket is life"…it means you are the one who plays cricket, who knows cricket, who is passionate about it.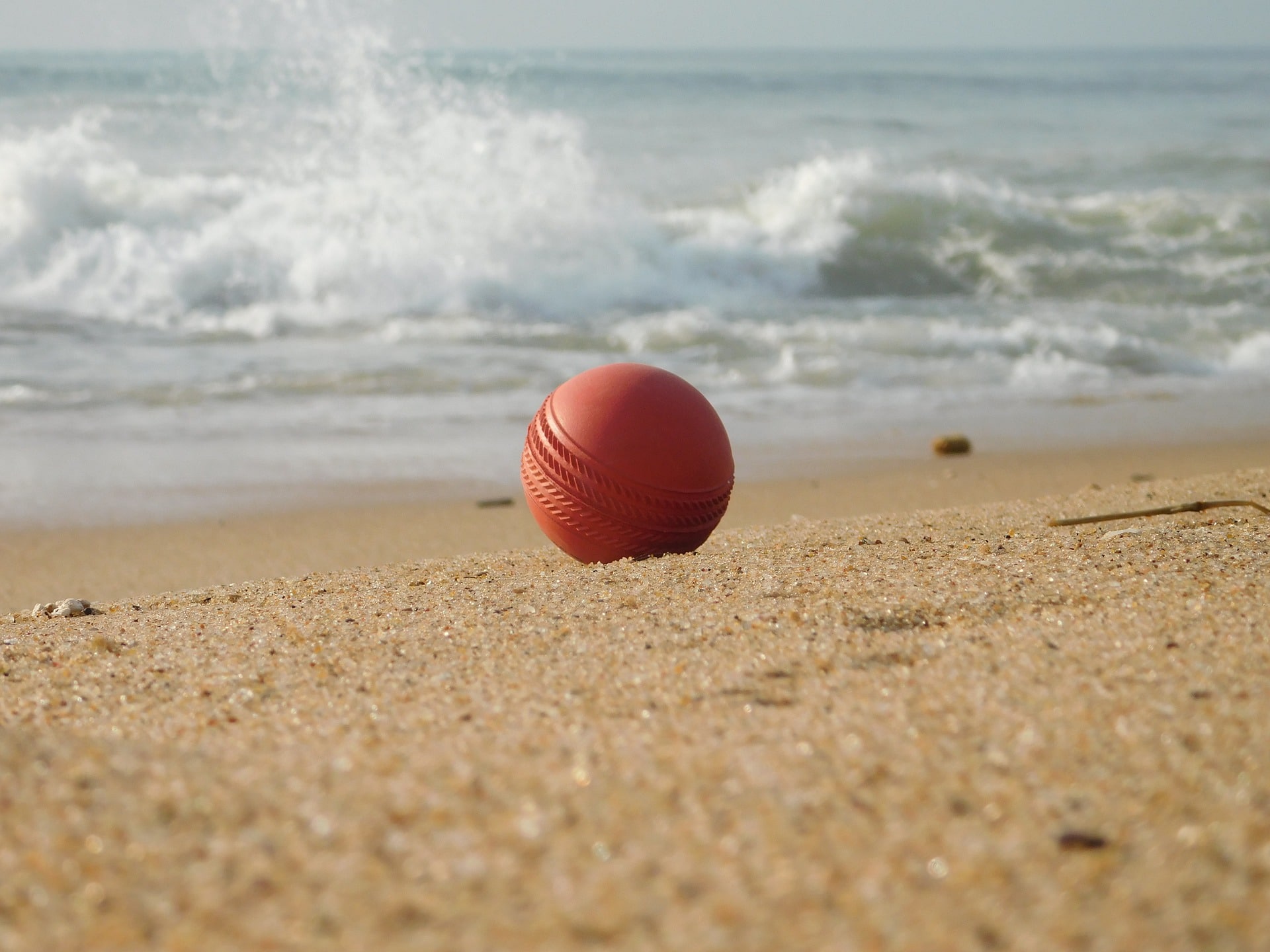 Now let's say "Life is cricket" for you…it means you may not be the one who plays cricket or who knows much about cricket. But whenever India plays a match, you are always there in front of the T.V cheering and shouting… 'India…India'.
Be on either side, we, the Indians are in love with the game of cricket. To segregate it further, you gotta be kidding me if you are a Ranchiite and you are not an MSDian.
Cricket is a religion for some and for some it's just a game…but irrespective of how you see it, let us expand our mental horizons and relate to India's favorite sport in our real lives.
Many of us perceive it as a glamorous sport and feel jealous of a cricketer's lifestyle, fit bodies, name, fame, and money. But how many of us know how have our heroes reached the international stage? How many of us know how disciplined they are in terms of their regime, diet, and routine to maintain that level?
How many of us are aware of their failures behind their success? And when they have reached here, how many of us know what they go through in and off the field?
We only see them playing but you know, there is a lot we need to see beyond the conventional batting, bowling and fielding aspects. My dear friend, the game of cricket is not less than a life lesson.
To be precise, Life is a 22-yard cricket pitch and we all are players who will retire one day…Why am I saying this…Let us find out.
Most of the people consider cricket to be a batsman's game, so first, let us find out what can be learned from a batsman?
How does a good batsman build his innings?
He comes to the crease, not sure about the wicket. He begins his innings tentatively. He observes, takes time, allows the nerves to settle down. The initial time at the crease is not easy. He is tested by short balls, pacy yorkers, swinging delivering, not to forget the doosras and the googlies.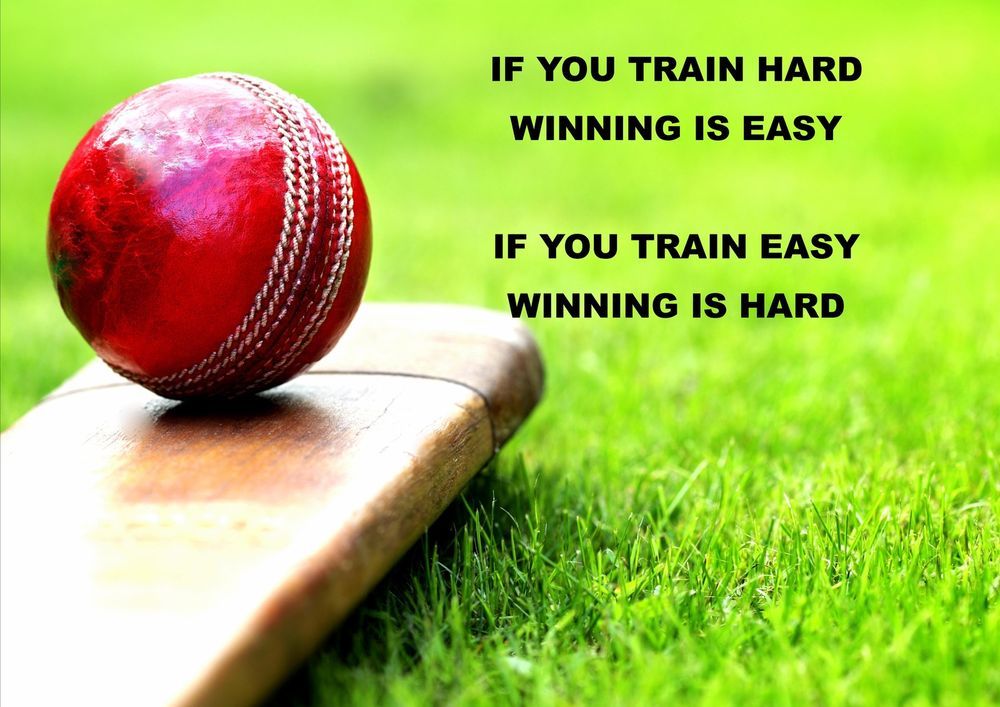 He defends, ducks and respects the challenging deliveries. He does not have answers to every ball but is not rattled by it. He absorbs the pressure and gradually starts playing his shots. Once his eye is in, he manipulates the field, starts dictating the terms to reach a milestone. This is what a good batsman does…right? And the testimony of it is none other than "The MS Dhoni."
Now here's the interesting part? The definition of a milestone…Some batsman feel the pressure to score a single run while some feel the pressure to score a century. Yes, the definition of a milestone for every batsman is different, some are satisfied in a fifty, some in a hundred, then we have the Kohlis who crave for more after a century. And then the final league is of the Sharmas who are hungry even after scoring a double hundred.
But have you realized that it only takes one good ball to get a batsman out? Ok wait…does a batsman gets out only in a good ball? What about those loose long hawk deliveries and the full-tosses producing wickets?
The ironical part is that a new batsman at the crease who is defending rarely gets out on these deliveries. And it is the overconfident batsman settled at the crease who falls prey to these sort of deliveries…
But why am I saying this? Even you might be aware of these observations. But trust me there is a reason behind it…It is somehow relevant to our practical lives. How? Let us find out how we can relate to it.
The lessons learned from a batsman…
Life is full of challenges and obstacles. When you face a new challenge unaware how to deal with it, like a good batsman, you need to play the waiting game allowing the initial tough phase to pass. You need to respect the challenging situations( good deliveries), don't give up(don't get out) and wait for the right time(bad balls). And gradually you start loving the conditions(time at the pitch) to become successful(score big runs).
And as we talked earlier, the definition of success(the definition of a milestone) depends entirely upon us. The more hungry you are, the more success you achieve. But as they say, it takes only one good ball to get out, and the same is applicable to success. The success should never you make complacent and egoistic. One wrong move and you will be hit hard, really hard.
What can we learn from a bowler?
The lesson taught by a bowler is even more impactful and worthy.
20-20 cricket has made the life of a bowler extremely tough. And this is why a good bowler teaches us the worthiest life lessons. You know, what a bowler does well? He makes adjustments. And when he is getting hit all around the park, it takes only one good ball to take a wicket, and become a hero from a zero.
Very much like how 20-20 cricket is for the bowler, today's world is moving fast. And to cope with the speed, you need to make adjustments. Life hits you hard when your chips are down. But if you don't bow down to the unfavorable situation, and hold on, it takes only one good move to turn the table, very much like one good ball.
In the process, did we realize that both the batsman and the bowler taught us lessons to deal with completely different situations? When a batsman taught us how to become successful, a bowler taught us how to bounce back when the chips are down.
Can you feel how a game of cricket is teaching us the best of life lessons? A bit strange but this is how beautiful this game is. It is getting interesting with every word and so, let us find out what else we can learn from this wonderful game of cricket.
Hey, can we learn something from the fielders?
Of course, we can…The best life-lessons from a good fielder are:
Self-motivation
Teamwork
How? Let me sort it out for you…
A good fielder saves runs for his team, holds onto tough catches. He is a silent performer who does nothing for individual recognition. Rarely, we see a player getting the 'Man of the Match' award for his fielding performance. And that sums it all.
A fielder is a team player. He may not get the deserved appreciation but he is self-motivated enough not to get affected by it. The famous saying "Money saved is money earned" can be attributed to 'Runs saved are runs scored'. Don't you think so?
My dear friend, there is one more set of players who teach us conscious life lessons. And they are none other than the drop-out players.
Hard lessons we can learn from the drop-out players…
The waiting game can be quite challenging. It requires courage to sit out, not perform and at the same time, keep cheering the team-mates. Trust me, this struggling phase can infuse negative thoughts inside anyone, and break them down.
So, not to underestimate them who teach us that endurance and patience are the keys to success. All they wait for is that one golden chance to prove their mettle. And just imagine the pressure they feel when they get that chance. Goosebumps…Isn't it?
Time for some Happy Realizations !!!
Not to boast, I am the author of a quote "Success is that elusive mask of Realization which covers many lifeless faces of Failures." I firmly believe in it, which simply means that every success story comprises many failure stories.
So, never get carried away by the elements attached to success, rather try to get inspired by their painful and enduring journeys of your heroes behind the scenes. We dream to follow our passion like them. But is the passion-driven journey easy? Are we ready to take up the challenge?