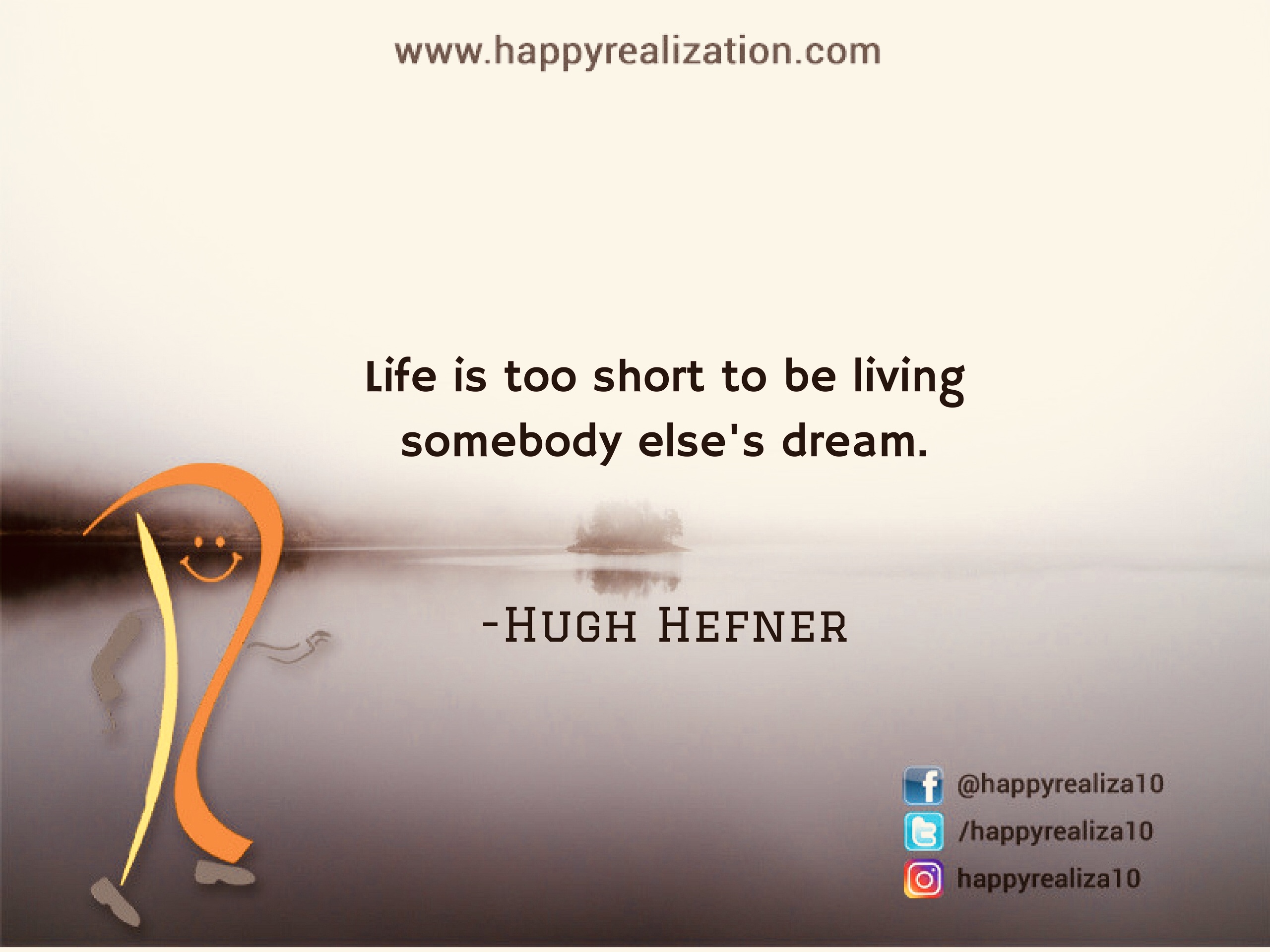 Men can starve from a lack of self-realization as much as they can from a lack of bread – Richard Wright
Please follow and like us:
Amanpreet Singh is the founder of Happy Realization. From the negatives of depression to the positives of meditation, he loves expressing his experiences and the practical life lessons which he calls his Happy Realizations. He is a guest blogger at respectable publications like Pick the Brain and Dumb Little Man.